Tucson's Glass Company
Providing Superior Workmanship and Quality Glass For Over 25 Years.

See What Our Customers Are Saying About Tucson Glass Company!
"You guys at Vista Glass are awesome! Not only did you handle my claim with my insurance within minutes, but you managed to fit me in and accommodate to my time constraints. Thanks for the great service!"
-Mark S. Hereford, AZ
I got my windshield done with Vista Glass and it was the best experience, from the ladies in the front office answering any questions I asked, to the sales representative's in the back assuring me about the safety hazard with my windshield having a crack! I loved how they are a mobile service so it was even more convenient to be at work while they were fixing my windshield, I highly recommend them for any job that you need as far as residential commercial doesn't matter the's are the team you truly want.
– Eileen Rea, Tucson AZ
They did good work and aimed to provide me with the highest level of customer service to make sure I was a satisfied customer.
– Malyssa Clevland, Tucson AZ
A few Of Our Valued Commercial Glass Clients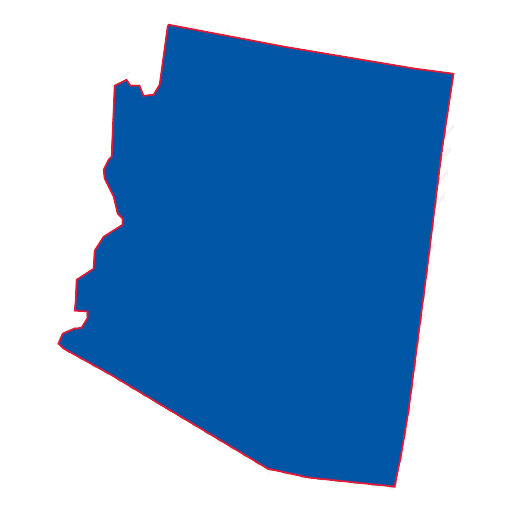 Tucson Full Service Glass Company
For over 25 years Vista Glass has been the most trusted Glass Company serving the state of Arizona. With expert Certified Installers in Automotive and Home Glass, we can meet the needs of all your Glass Projects here in Tucson Az. Our goal is to provide complete customer satisfaction by providing dependable products and quality workmanship. Contact us Today for all of your Glass needs!
Tucson Glass Company Video.
Vista Glass | Tucson Glass Company Retail Location
Vista Glass | Tucson Glass Company Retail Location
3226 E. Distrcit St.
Tucson AZ. 85714
Office: 520-744-7766
Fax: 520- 300-7019
Email: Info@vistaglass.com
Vista Glass | Tucson Glass Company Marketing Office
Vista Glass | Tucson Glass Company Marketing Office
2115 E. Valencia Rd 
Tucson Az 85706
Office: 520-744-7766
Fax: 520-300-7019
Vista Glass | Sierra Vista Glass Company
Vista Glass | Sierra Vista Glass Company
3827 S. Hwy 92 
Sierra Vista Az 85635
Office: 520-439-8818
Fax: 520-439-8688
Email: info@sierravistaglass.com