Automotive Window Tinting
Enhance The Style Of Your Vehicle
Professional Window Tinting adds privacy and style to your vehicle.
Blocks Harmful UV Rays
Window Tint helps keep out UV rays that degrade vehicle interior and prevents fading.
Reduce Car Tempurature
Tinted Windows help reduce the temperature in your car making it a more comfortable drive.
About Automotive Window Tinting
Dyed Window Tint
This is usually the cheapest type of window tint. This window tint will tend to fade over time and the heat reduction benefit is not very high.
Metalized Window Tint
This automotive window tint can help strengthen a window and help become shatter resistant. Metalized window tint also creates a Shiny appearance on the outside of the window.
Window Tinting Grades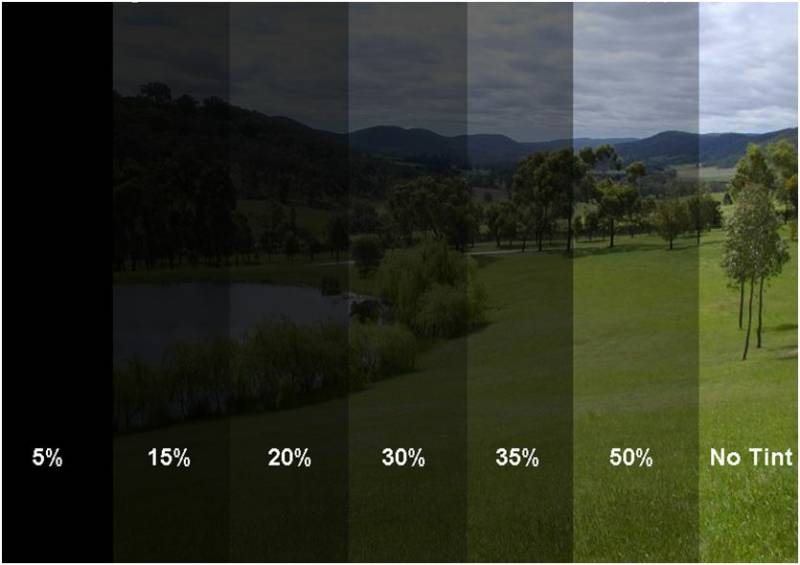 Carbon Window Tint
This automotive window tint will not fade over time. it also helps block infrared light which will help reduce the temperature of your vehicle.
Ceramic Window Film
Ceramic window tint is the highest quality automotive window tint option and typically the most expensive. This tint is the best for blocking UV rays and preventing fading in your vehicles interior.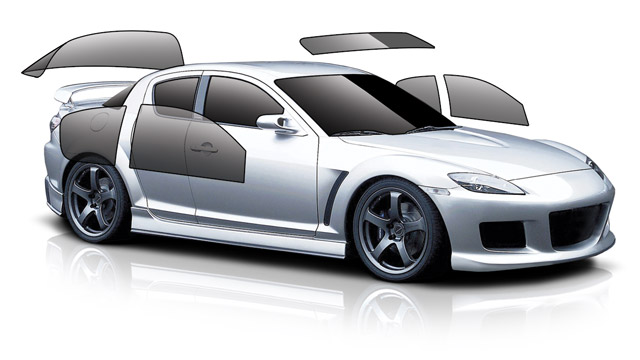 Get Your Questions Answered
Contact us today and speak to a Professional Window Tinting Expert about what will work best on your vehicle.