Windshield Replacement
Tucson Windshield Replacement Supplier
No Hassle Insurance
We accept all major Insurance Companies. We have the experience to work with you and your insurance company to make sure they take care of you!
What Is The Cost?
If you're insurance does not cover the Auto Glass Replacement we can still provide affordable options along with our Price Match Guarantee.
You can come to us or we'll come to you! We have a full mobile glass unit that can replace your windshield out in the field or you can visit one of our locations.
Types Of Auto Glass We Replace 
Windshield Replacement
If a chip or crack in your windshield has started to spread it may require a Windshield Replacement. The windshield integrity is important for a clear field of vision and provides a level of safety for passengers. Depending on the vehicle, it may require a Windshield with Rain Sensors.
Rear Windshield Replacement
Your Rear windshield will usually contain heat conductor elements that help heat up the rear window, thawing ice or evaporating condensation on the rear window. We make sure that all of your defrost capabilities are fully functional and replaced.
Side Window Glass
When replacing the side windows in a vehicle there are many different sizes and shapes of window glass. Most vehicles have electric systems to roll the windows up and down in the vehicle. When replacing a vehicle side window it is important to make sure all the rolling components are working properly after your side window is installed.
Quarter or Vent Glass
Most SUV's or sedans have glass windows that are located behind the rear rolling windows. This is called quarter or vent glass which is usually stationary and does not roll up or down. Some vehicles have hinges on this glass to allow it to tilt in or out offering extra ventilation in the vehicle. We can perform all your auto glass needs!
Back Glass
Common is most trucks is a rear sliding window which may have 3 or 4 panels or panes of glass that are able to slide open. Depending on the type of slider we may be able to replace panes of the glass or in some cases the entire rear slider.
Automotive Sunroof Glass
There are several different types of Glass Sunroofs. Some are fixed mounted and some will slide open and tilt. It is important to get your sunroof repaired or replaced as soon as you notice any damage. Driving with a broken Sunroof is dangerous and may damage the interior of your vehicle.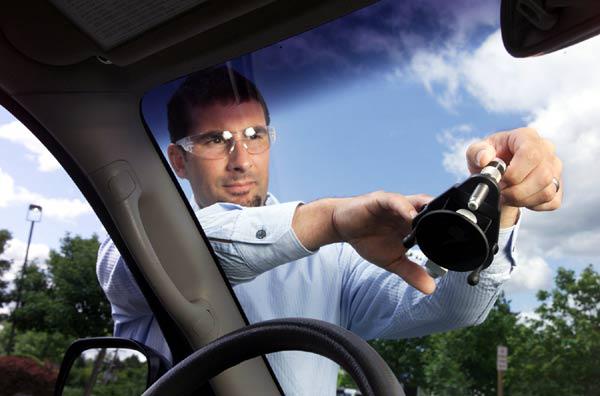 ☑ 100% Guaranteed




☑ All Makes and Models




☑ Outstanding Service